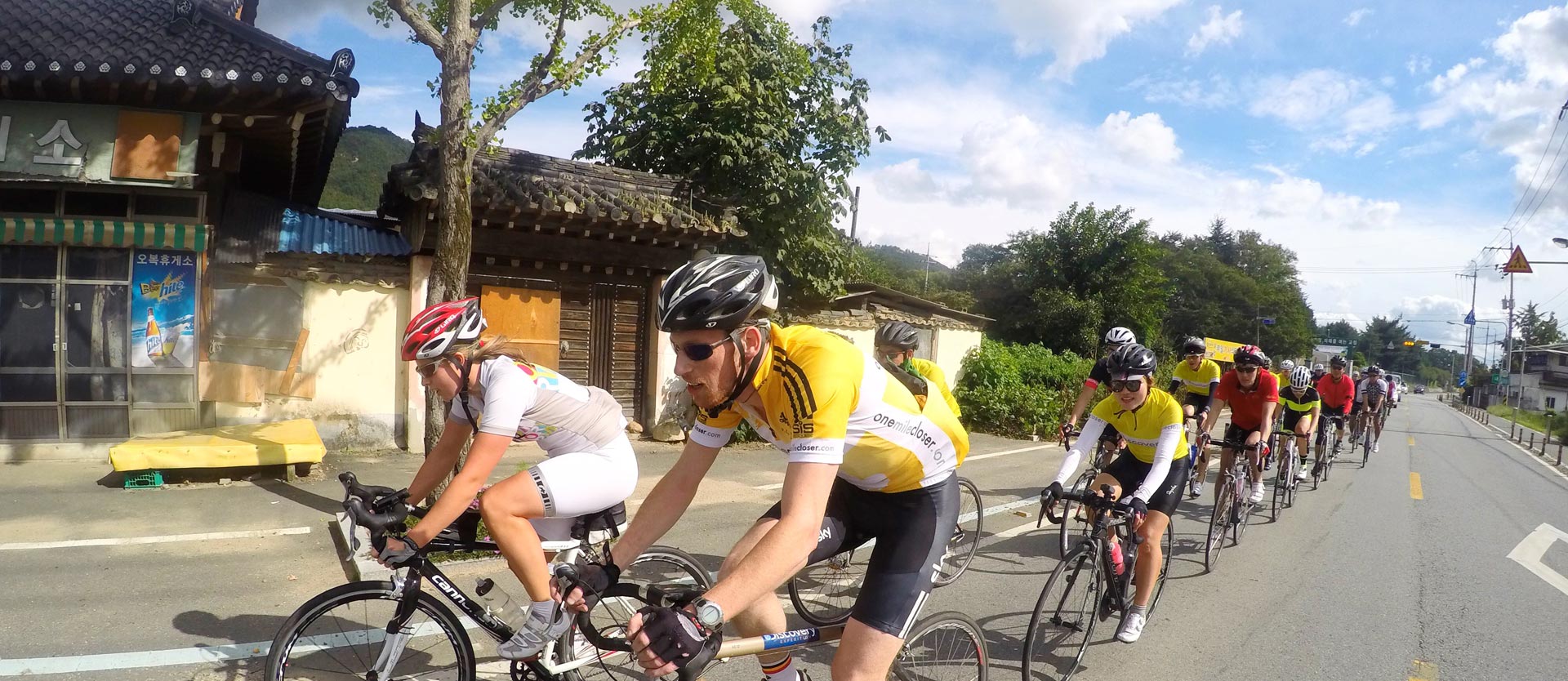 Bike Tours
Seoul to Busan & Busan to DMZ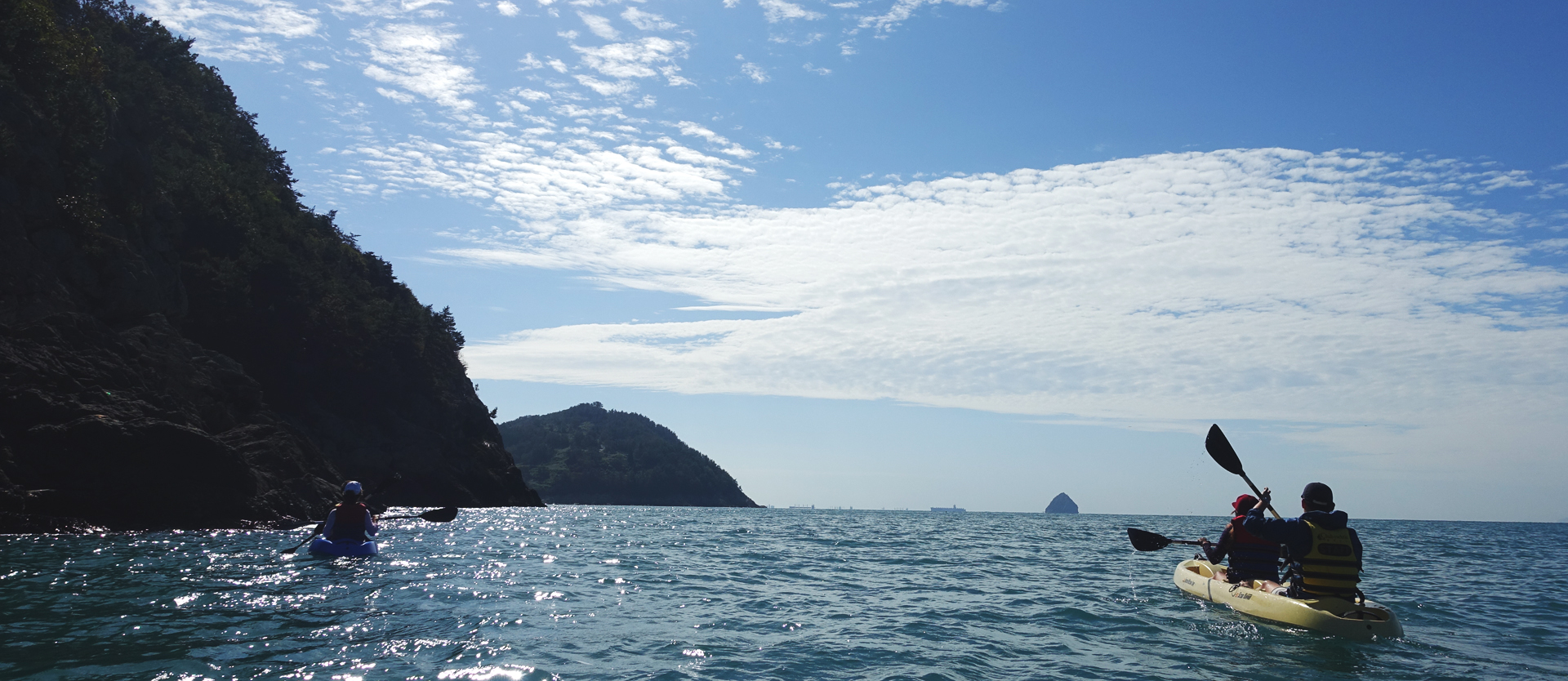 Kayak & Camping
Namhae Island and Taean Peninsular
Backcountry Skiing
Ulleung Island
Foodie Adventure
Seoul, South Korea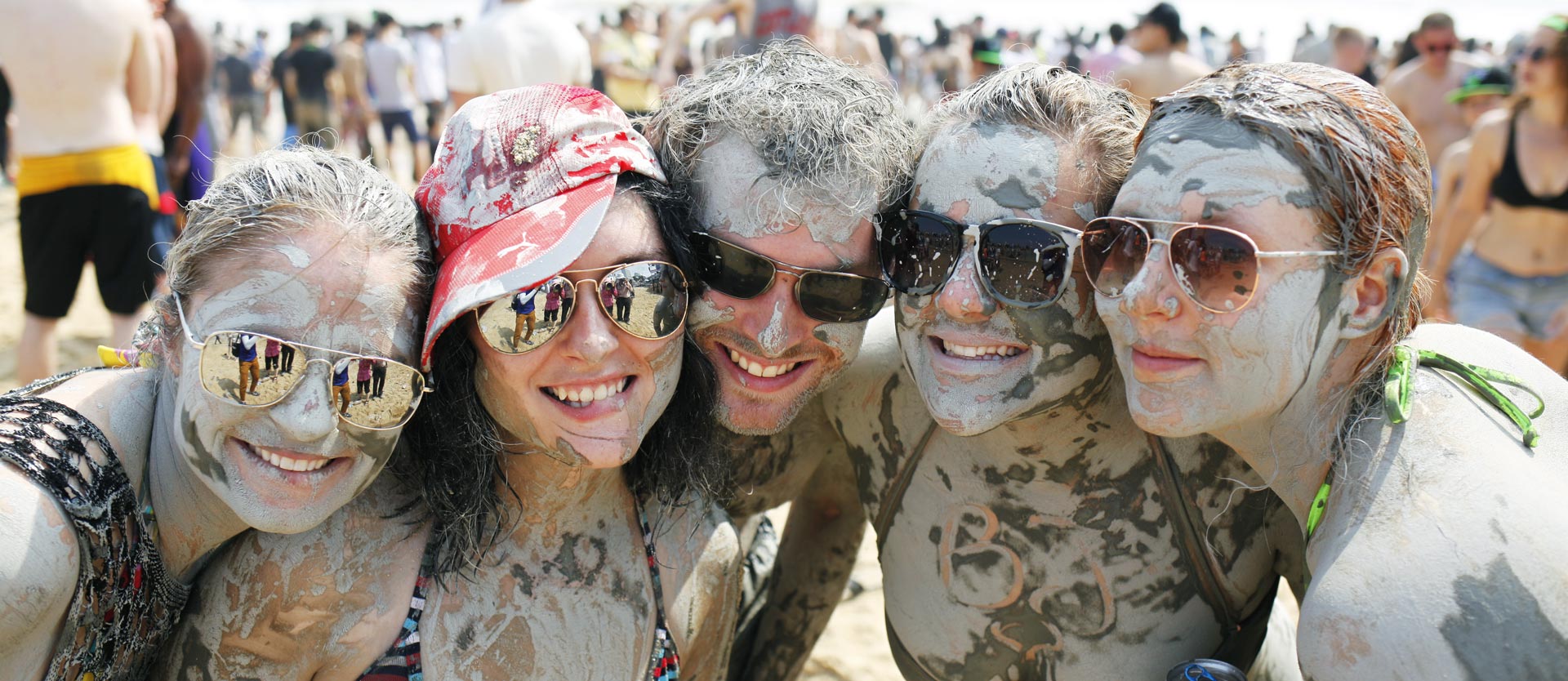 Culture Adventure
Festivals & Events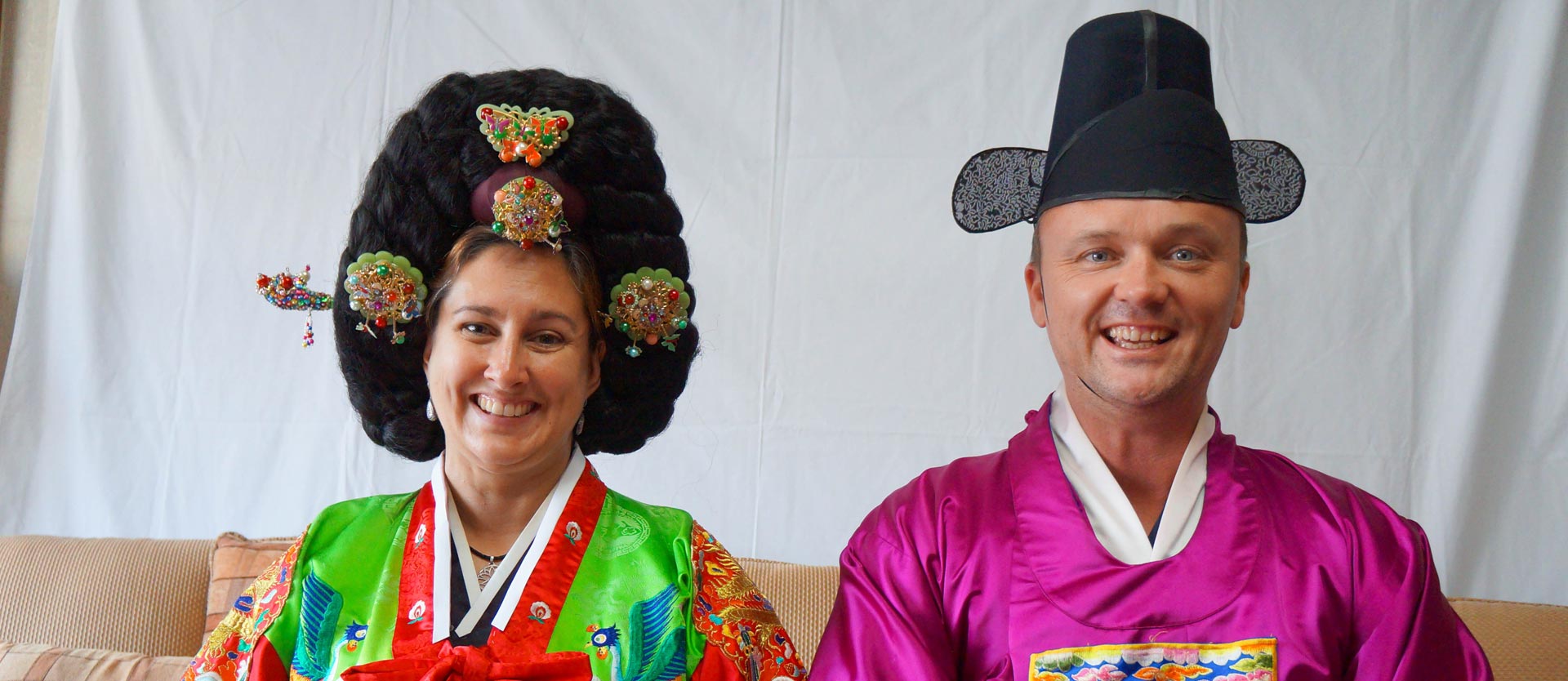 Private Tours
Customized Tours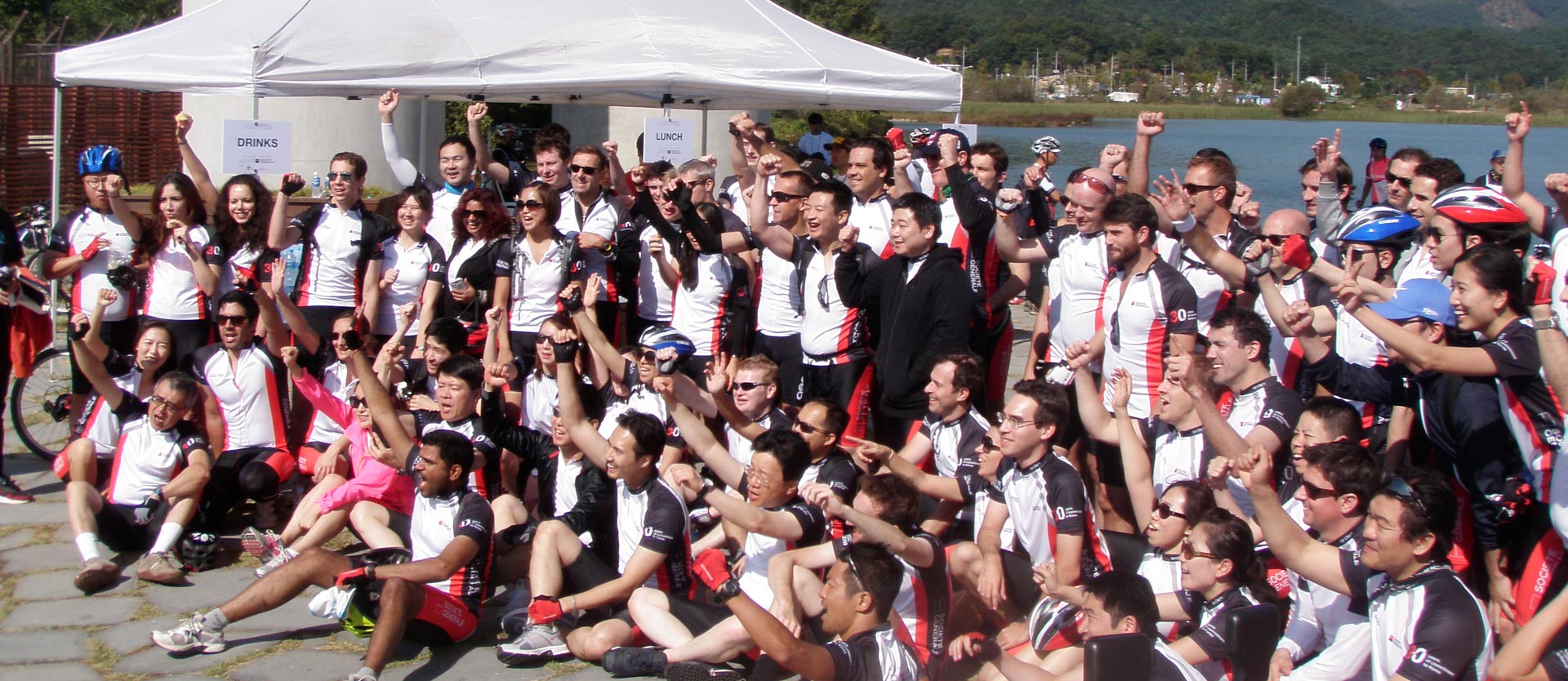 Outdoor Education
Company Programs
Outdoor Education
School Field Trips
Where you can find all the adventures you are looking for
We specialize in bike, kayak & camping, backcountry skiing tours like human power adventures so travelling with us is the best way to discover everywhere in South Korea and in the world. We love travels and sports, and also challenges and adventures.

Respect the nature,
Respect the people,
And Respect the different cultures!
Adventures
Discover it your way
Everyone loves travel but not every travelers has same way to enjoy their adventures.
So TEAMAX ADVENTURE represents various types of adventures so that you can spend less time searching
and more time dreaming of where you go for adventures
Outdoor Education
"Character Development through outdoor activities"
Blog
This blog is all about travels and adventures. If you are looking for tips about travels and adventures, you can get those tips from this blog at your comfort desk.
Why adventure travel?

Adventure travel is more than just a vacation. It's one of the best way to discover the world better and listen to your heart beats. Also it is the best way to understand the countries, locals and different cultures. This is your planet. Come and get it.

Why small-group travel?

The world opens up a little more for a small group than it does for a solo traveler or a big-bus tour. Small groups offer more freedom, security, access, camaraderie, and a stronger affinity with your destination than you'll get by travelling any other way.

Why TEAMAX ADVENTURE?

We're the small-group adventure travel expert guides and organizers, and we are also adventure travelers. We have big passion and dream on adventure travels so that we built this company and we know what travelers want by listening to ourselves and other travelers.