The most famous 4 River Bike Path is Han River Bike Road(209km), Saejae Bike Road(100km), and Nakdong River Bike road(324km), and we can ride bike between Seoul and Busan. It's approximately 640km and it takes for strong bike riders to complete this course 4 or 5 days if they ride 150km per day. And the condition of the bike paths is 100% well-paved so riders can choose any kind of bike depending on their bike travel tastes.
Han River Bike Road
(Gangnam Area) to Yeoju Gangcheonbo(weir)-120km
Start- 49m, Max-114m, Gain-830m
Flat and Easy course but long distance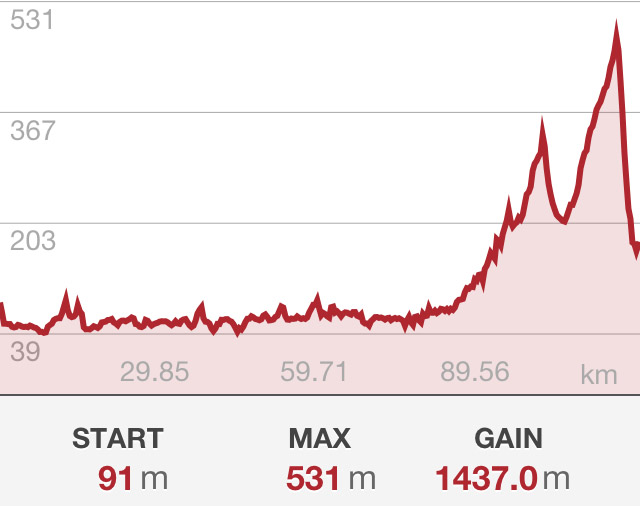 Saejae Bike Road
(Chungju Tangeumdae) to Sangju Sangjubo(weir)-120km
Start- 91m, Max-531m, Gain-1437m
Intermediate- Ihwaryung uphill (4.7km uphill)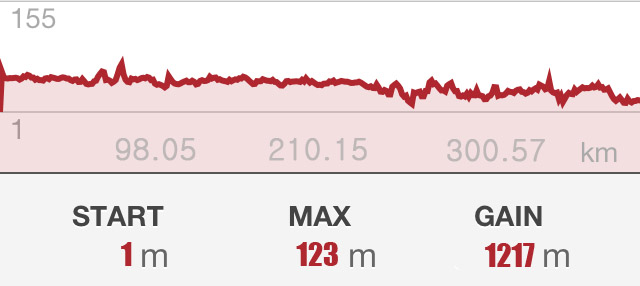 Sangju Sangjubo (weir) to Busan Ulsukdo-324km
Start- 1m, Max-123m, Gain-1217m
Intermediate- lost of small and big up and down hills and long distance


Tourist Attractions around the bike path
There are a couple of great spots and famous tourist attractions around the bike path on the way to Busan, so bike travelers can stop by those awesome places depending on their schedules.
Chungju Dam is the country's biggest multi-purpose dam that links together Chungju and its neighborhoods. It creates a manmade lake with a vast body of water.
Woraksan Mt and Songnae valley are located nearby. Additionally, this area has cherished cave area/springs.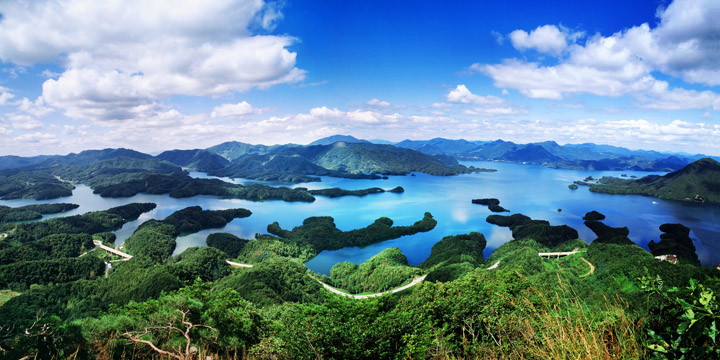 The

Hahoe

Folk Village

is a traditional village from the Joseon Dynasty. The village is a valuable part of Korean culture because it preserves Joseon period-style architecture, folk traditions, valuable books, and old tradition of clan-based villages.
The village is located in Andong, Gyeongsangbuk-do. To the north of the village is Buyongdae Cliff while Mt. Namsan lies to the south. The village is organized around the geomantic guidelines of pungsu and so the village has the shape of a lotus flower or two interlocking comma shapes.
The village is listed by the South Korean government with UNESCO as a World Heritage site with Yangdong Folk Village in 2010.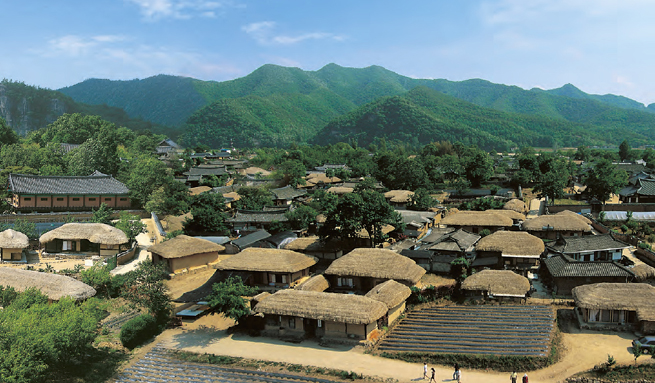 Gyeongju city which is alive historic museum
The

Gyeongju Historic Areas

of
South Korea
were designated as a
World Heritage
Site by
UNESCO
in 2000. The protected areas encompass the ruins of temples and palaces, outdoor pagodas and statuary, and other cultural artifacts left by the
Silla
Kingdom
. The historic areas are sometimes known as one of the largest outdoor museums in the world.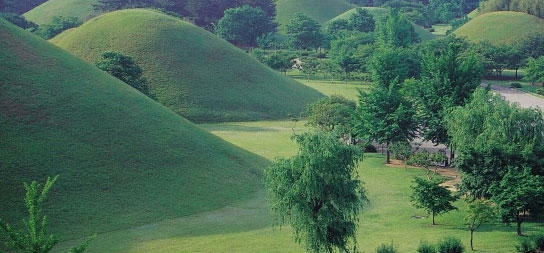 Hotels in each cities on the way to Busan with American breakfast buffet.
*2 people for one room with twin bed or king size bed depending on your request.

Motels in each cities on the way to Busan.
Bike tour guide can offer American breakfast in one of rooms or take bike travelers to western restaurants for breakfast like McDonald upon travelers' request.
*2 people for one room with twin bed or king size bed depending on your request.

Camping in camping sites around bike path on the way to Busan.
*All camping sites are equipped with shower rooms and kitchen area.
Bike tour guide will offer American breakfast.
*2 people for one tent with 2 sleeping pads and 2 sleeping bags.
(We offer all camping gear.)

One of the most pleasure for bike travel is that bike travelers can enjoy all different foods when bike travelers pass different cities. For Seoul to Busan, bike travelers will taste and enjoy various foods in local restaurants by cities while riding bike to Busan.