Day 2 Big White Ski Resort
Powder Skiing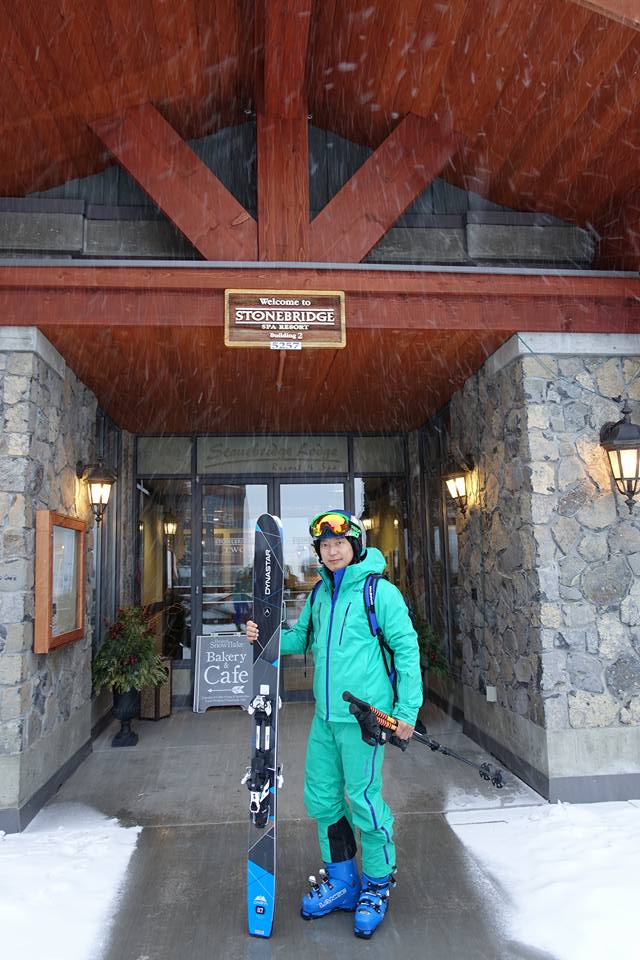 (
Chang - Soo pro's

!

Big screen
on extended trip for the first skiing resorts in the site

...)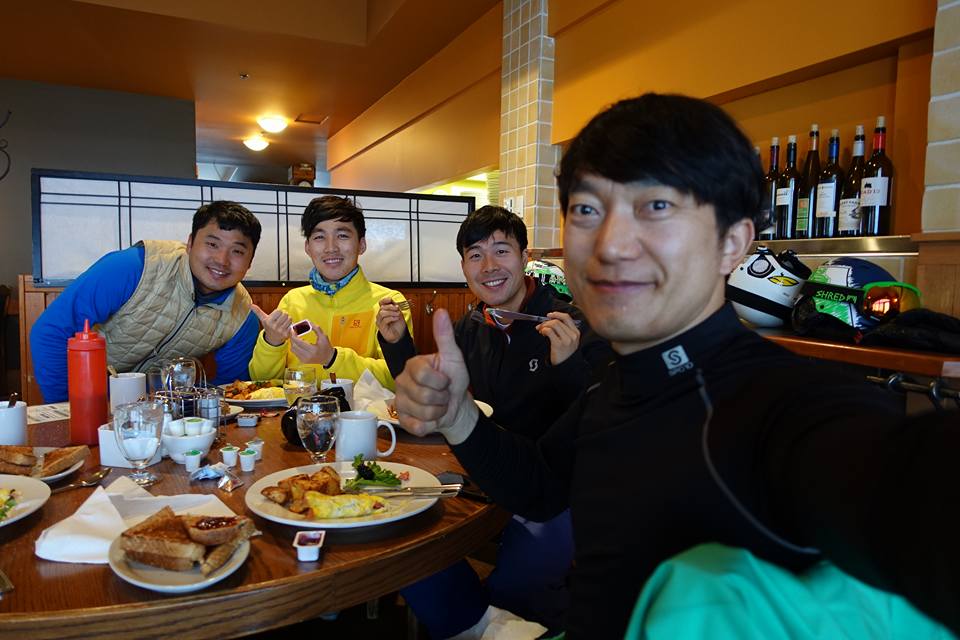 (
Breakfast at Big White Resort

)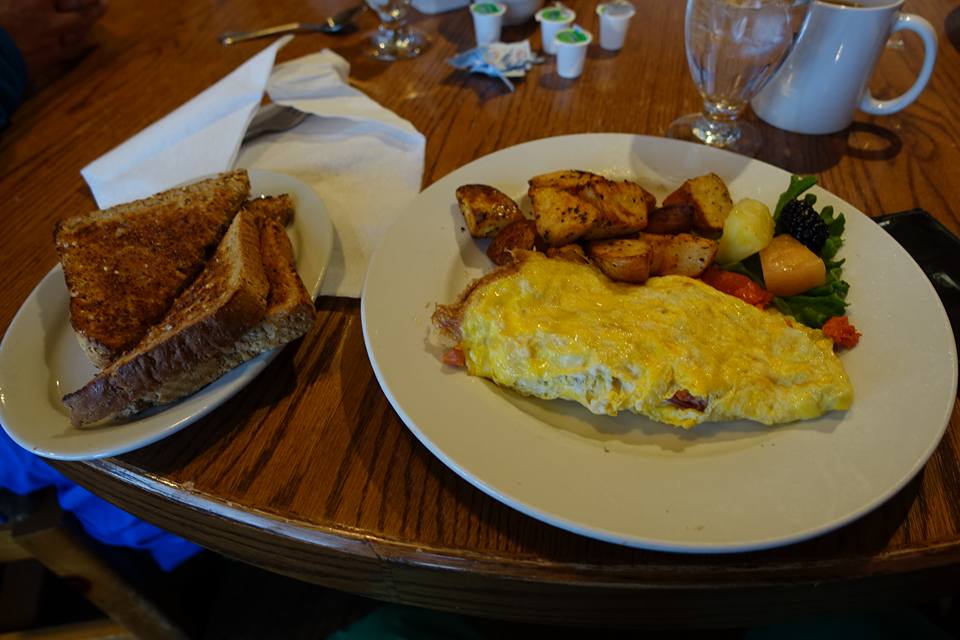 (
Yijeongdo amount should be a simple

one

is the breakfast servings

.)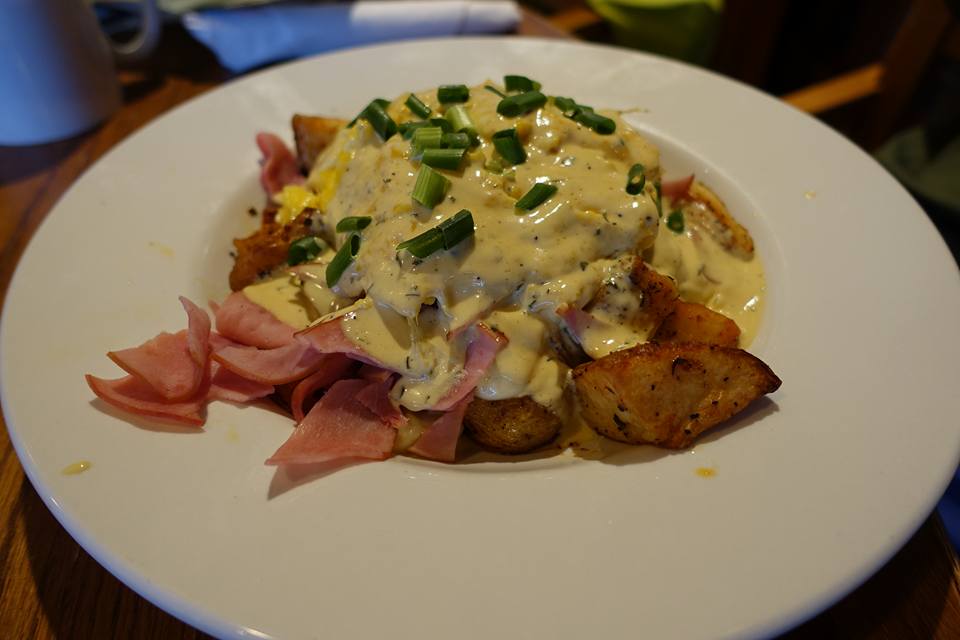 Early in the morning I changed to a ski outfit and ate at

Sante

's restaurant, which

Trevor

had informed yesterday

.

We thought it was a simple breakfast and ordered the food lightly

.

I just packed my breakfast on the boat and went to the meeting place at the appointed time

.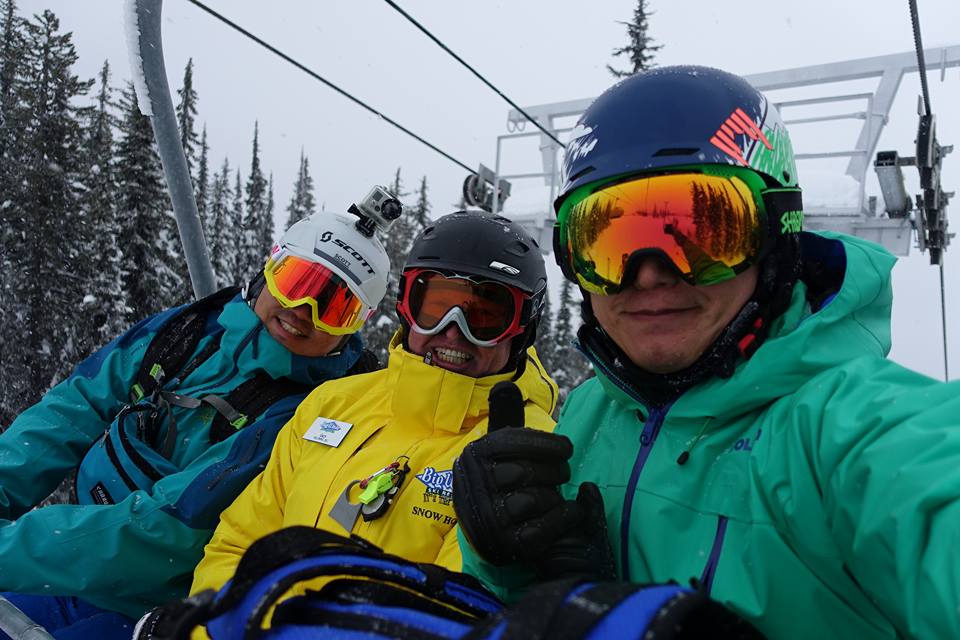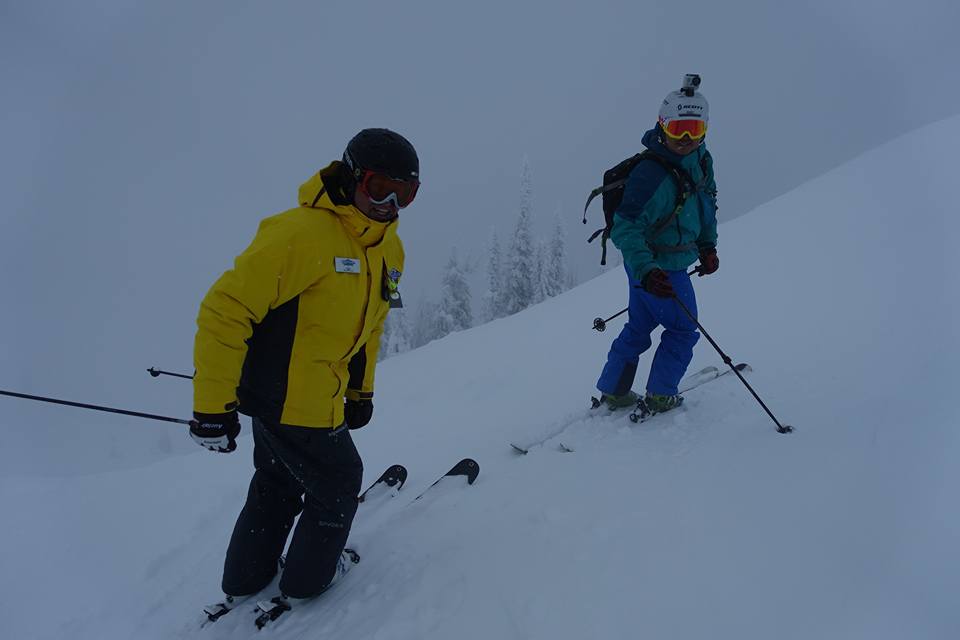 (
Gary, a
70-year-old Korean who showed great fitness and a sking

)
There was

Gary

from the

Big White Ski School

and we greeted each other and started the skating

.

We thought of a light skiing tour, but we were surprised at

Gary

's guiding which goes down so fast and goes down, but we got along very hard

.
The lightly slope tour after earnest

Gary

is

off-piste

were start the tour

,

was already chaohreun to the hidden state jaw

. "

Ah

~

This Canadian skiing yiguna

"

began the tree runs and powder skiing without, and also feel free

.
After several

off-piste

skits, I suddenly wondered about

Gary

's age

.

Because this looks eye wrinkles and white beard out goggles

Gary

tried to guess the age

,

all the companions

Gary

approximately

50

jyeotneunde throw the question and think one late former

,

astonished everyone astonished Huck to hear that sixty-nine years I did not

.

In Korea, it was about seventy - seventy - one - year - old

.

If you were like Korea, you are a senior who keeps a long term in the path

,

but he was showing

off-piste

with a much faster young skater than us and us younger

.

It was the moment when my head was bowed and I really thought that people should have such a nice age

.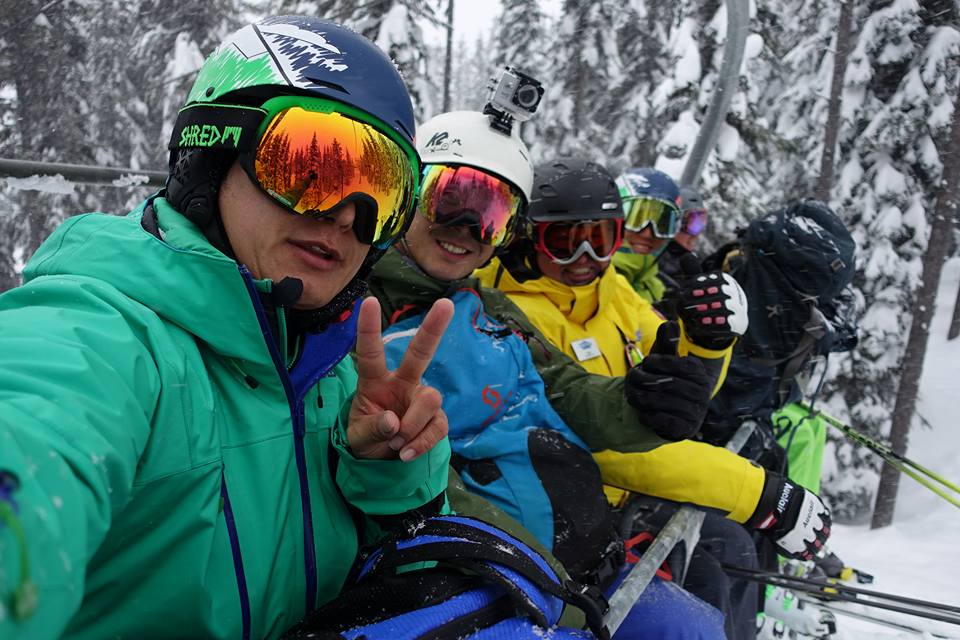 (
I gave leave a deep impression on

Gary!

Was a skier who is really nice

.

I like that I hope I can also see old age ski and healthy like that heard the nice old I think motivation

).
In the morning,

Gary

ends and with skiing, we did a short meeting

,

so it is only masking Bonnie

Big White

did not get signed off pretty pictures and videos from the ski slopes in the afternoon rejected a guide and walk around by ourselves had to take a photo and video work

.

The appointment for lunch was an appointment with

Josh

, and

Josh

was the general manager of the

Big White Ski School

. Josh

for lunch and what to Korea

Big White Ski Resort

can we promote this while trying to talk like that

Josh

is the old

2007

and haeteotdago the International Inter Yongpyong Ski Championships in the years of participation in Canadian demonstrator

.

Eng

?

Yes

Josh

was a Canadian ski demon struter

. I

saw pictures of Yongpyeong that

Josh

showed me and I thought it would be more difficult to ski with him in the afternoon.

Josh

tells us a nice place and rides a couple of times and he goes back to his office

.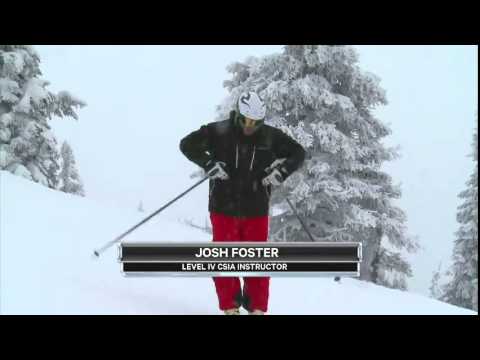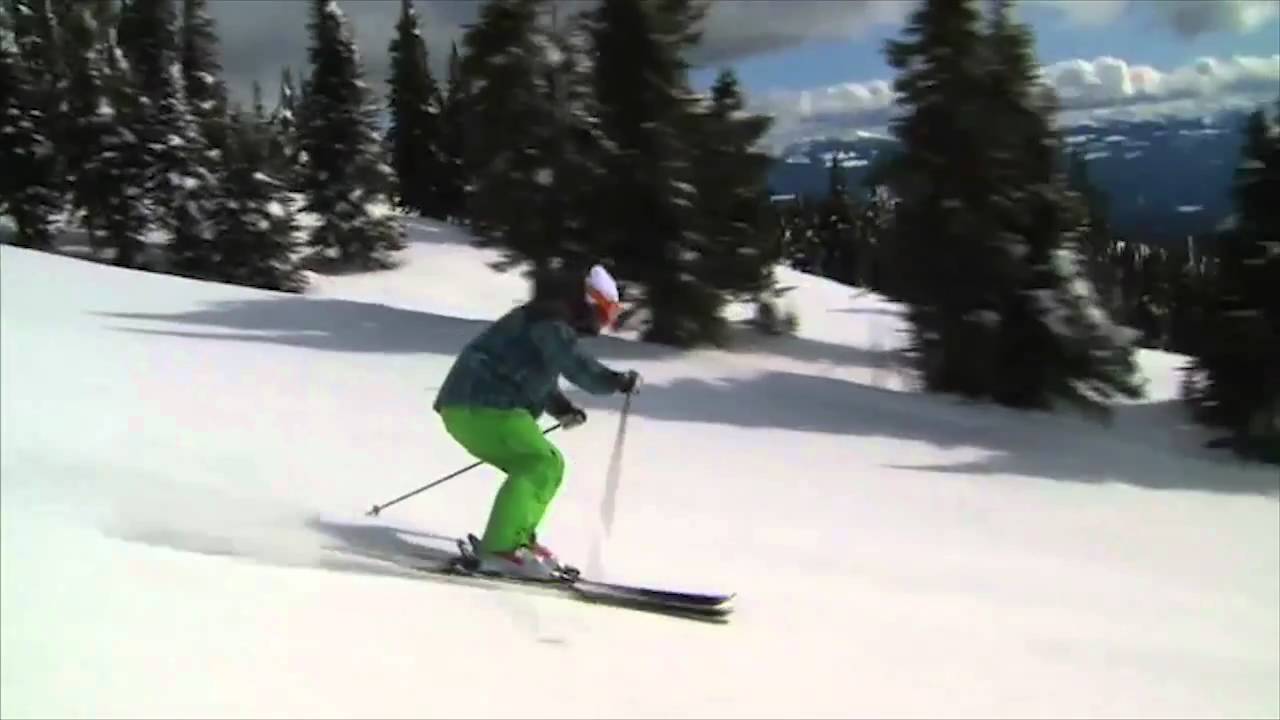 (
Josh Foster
of Big White Ski Resort, a Demon Stranger in Canada

)
Hmm

..

I figured, but also very fast and tough afternoon skiing

Josh

showed

Camel Back

Course is really a lot of powder, and became a very good place because of the steep slope

. Since Josh

has left, we have had to go back to the Village Center to dotwo more photos of the time and then head for the next schedule,

Siver Star

.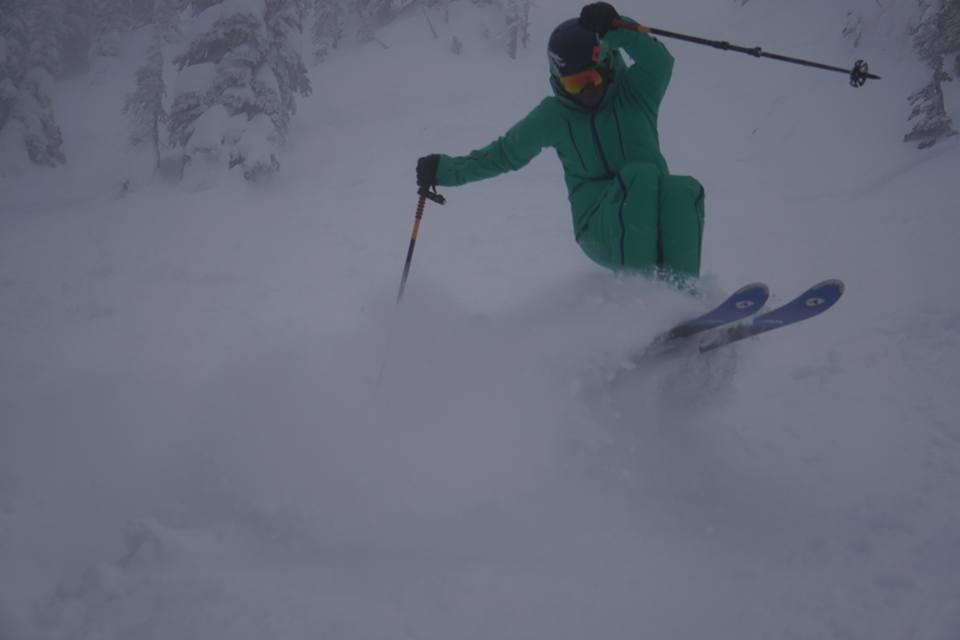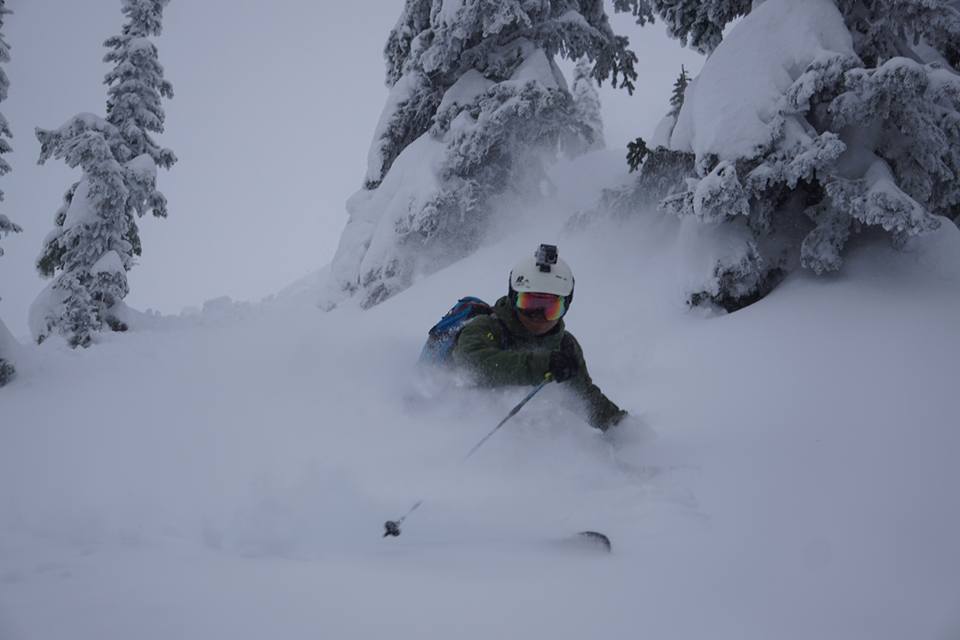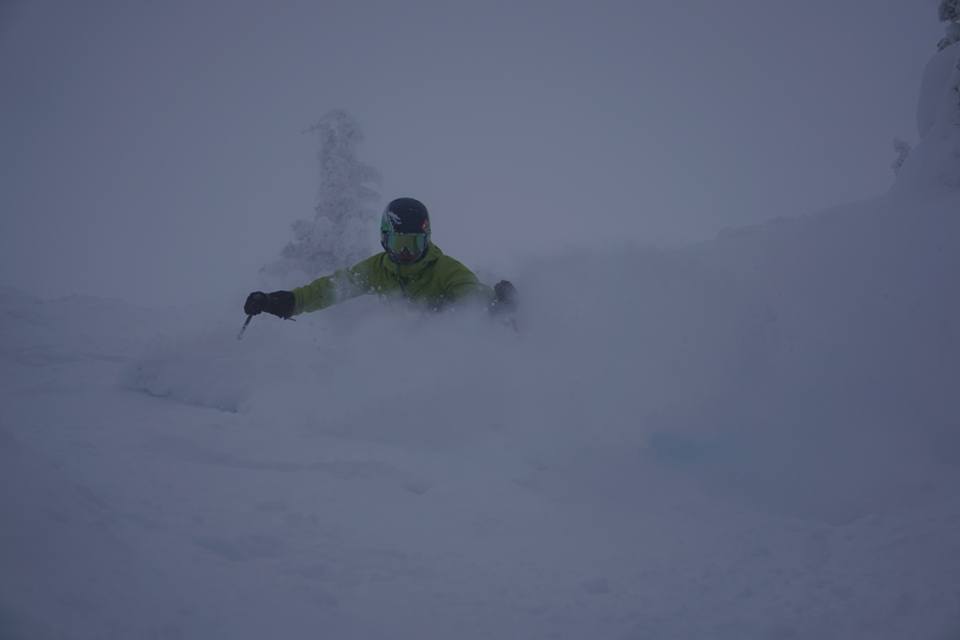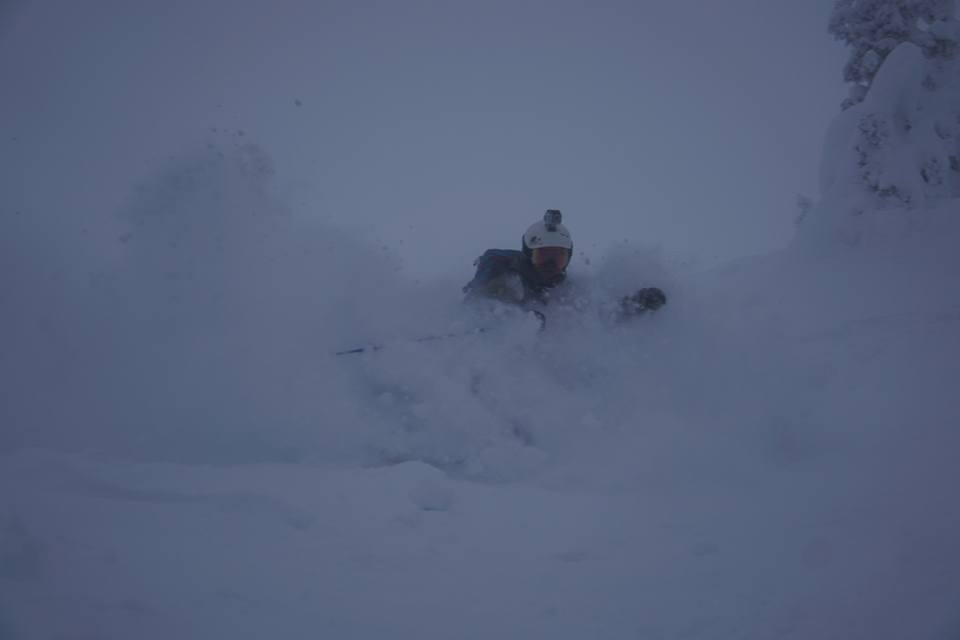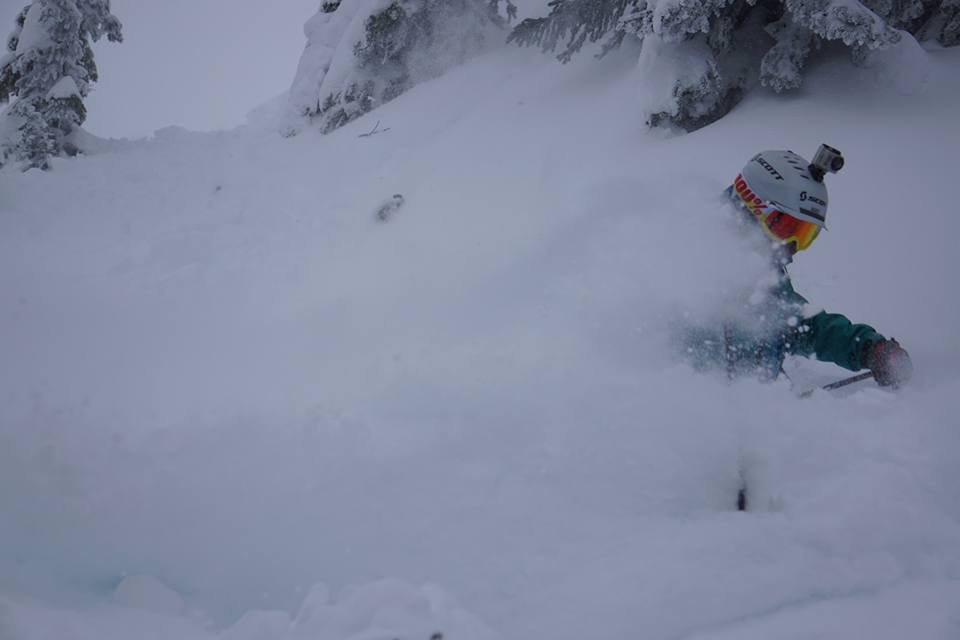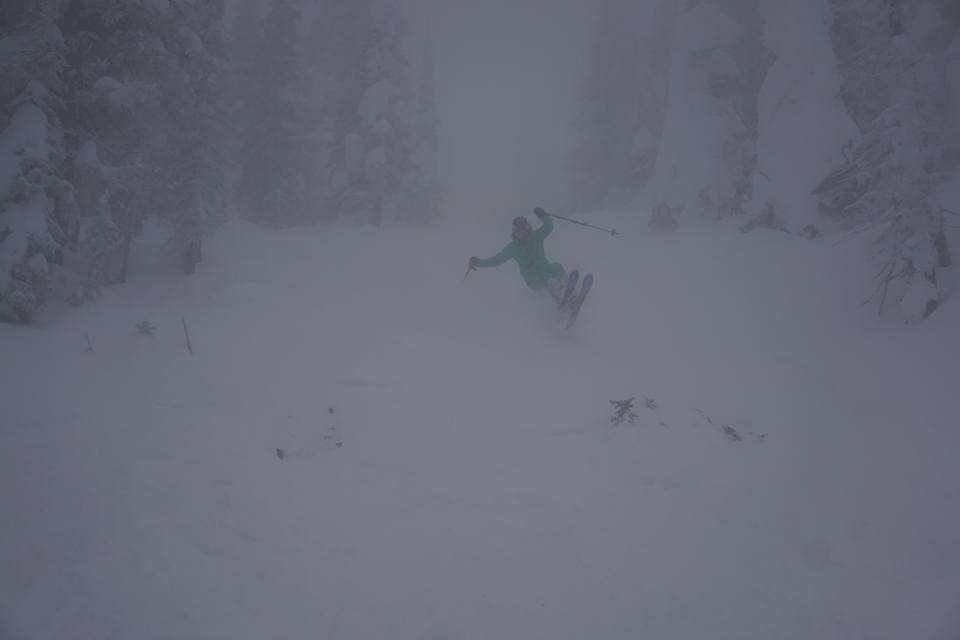 (
Last afternoon sketch photos at Big White Resort

)
Big White Ski Resort is really cute, but it is packed with all the courses that are easy to ride

.

You can enjoy all of the mogul courses and powder skimming courses for well-organized slopes and

off-piste-

loving skiers for carving skills

.

Big White Ski Resort is a great ski resort for skiers looking for a family resort

.