Blue Road
New challenge - opportunity to push my limits with green nature!
Day 7(Gangneung-Sokcho)
The upcoming two days were not so difficult. It was time to make friends with the sea.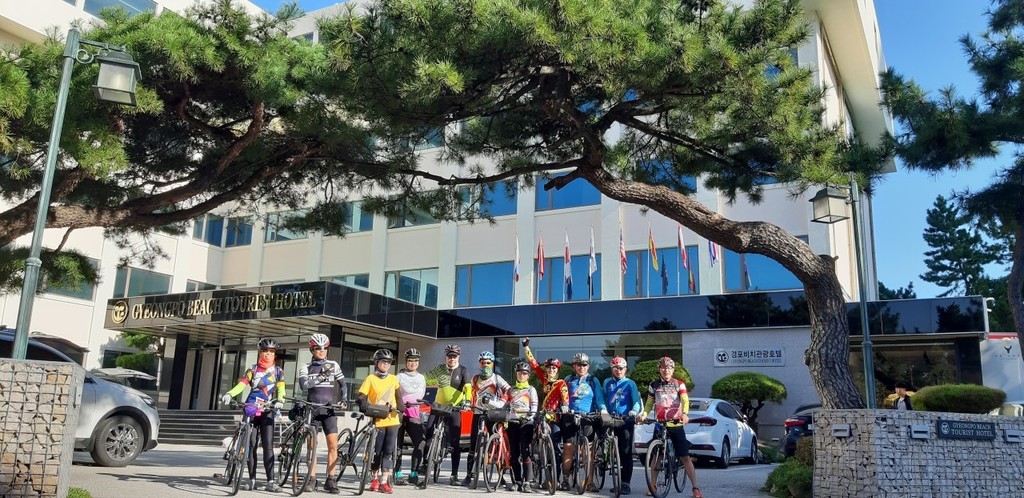 (Today is Day 7! :)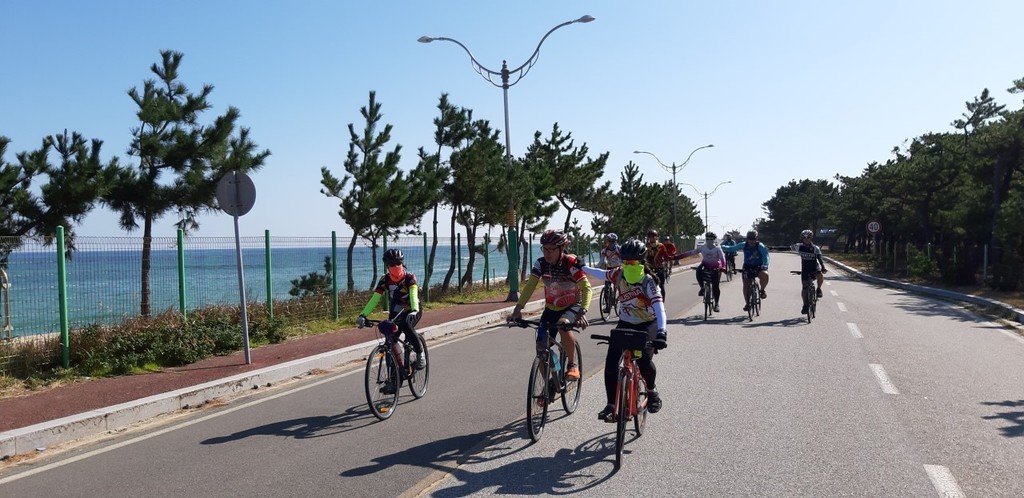 The weather was good and the sea made us happy again.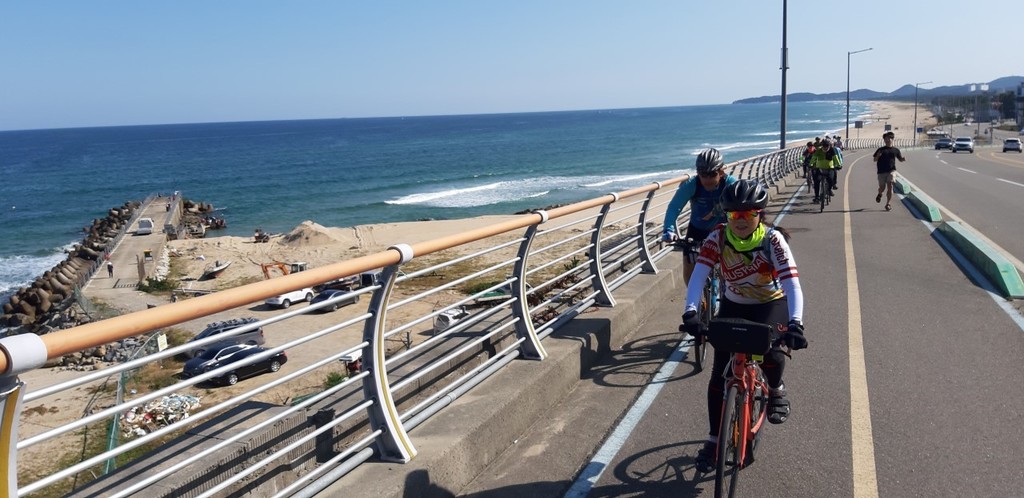 (The short uphill is nothing for us now)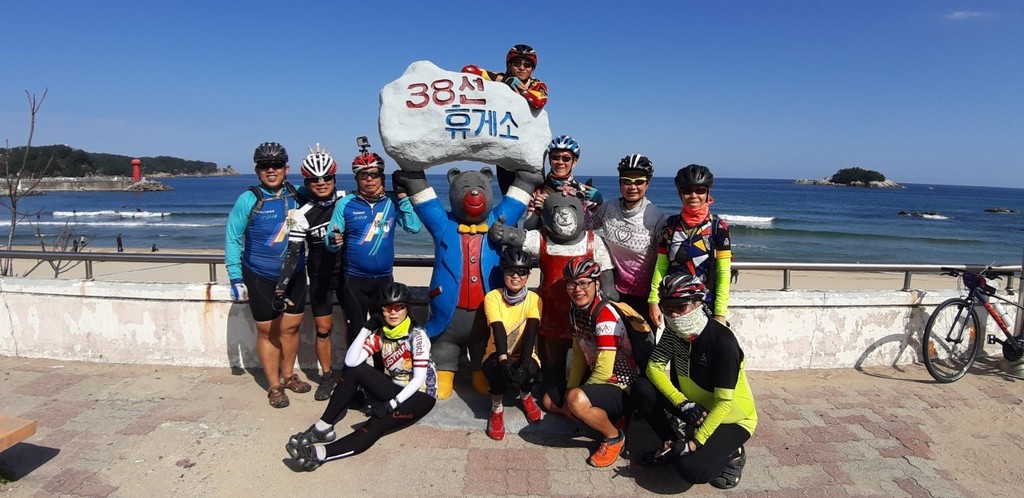 (38th parallel rest stop)
The 38th parallel north formed the border between North and South Korea since the end of World War II.
Sometimes I ask myself, why did war begin? We know that violence is bad. But war is an integral part of our history. So difficult to find a solution.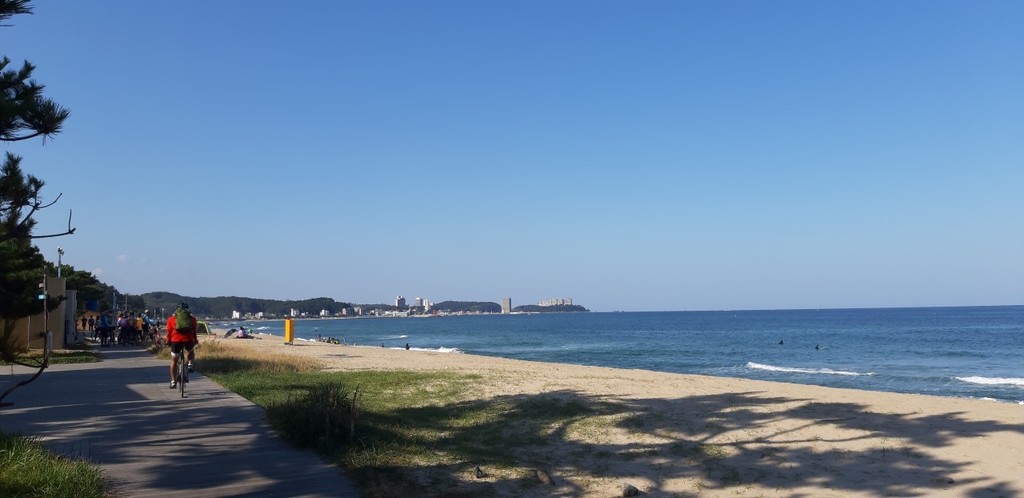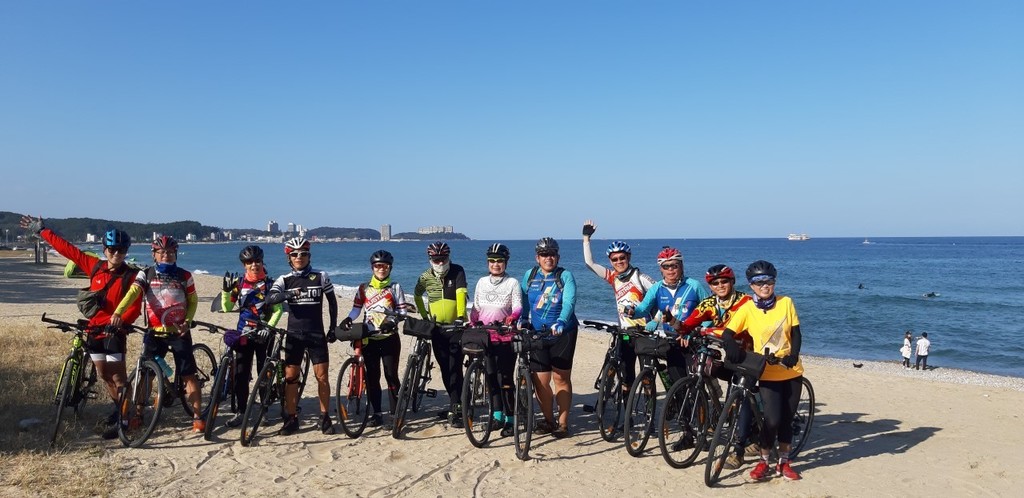 (The nearest beach to hotel)
We admired beautiful sky and sea along the way to the Sokcho`s hotel. Today will be light day so nobody was nervous.

Day 8(Sokcho - DMZ)
The last day route was to Goseong DMZ.
The Korean conflict is ongoing, but to maintain peace government created DMZ - zone with only a minimal military presence and patrols.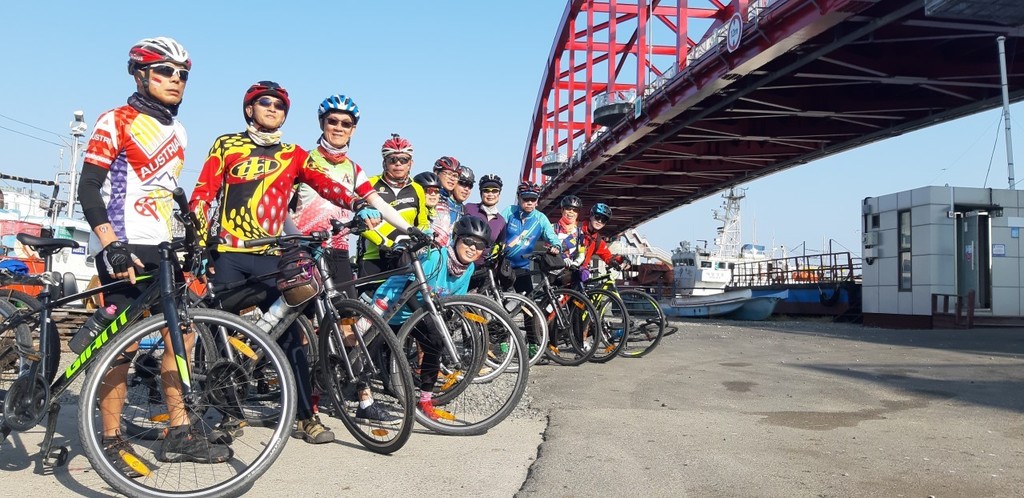 (Ready to go to DMZ)
The closer we got to the north part of country - the less people you can see around. We`re getting closer North Korea.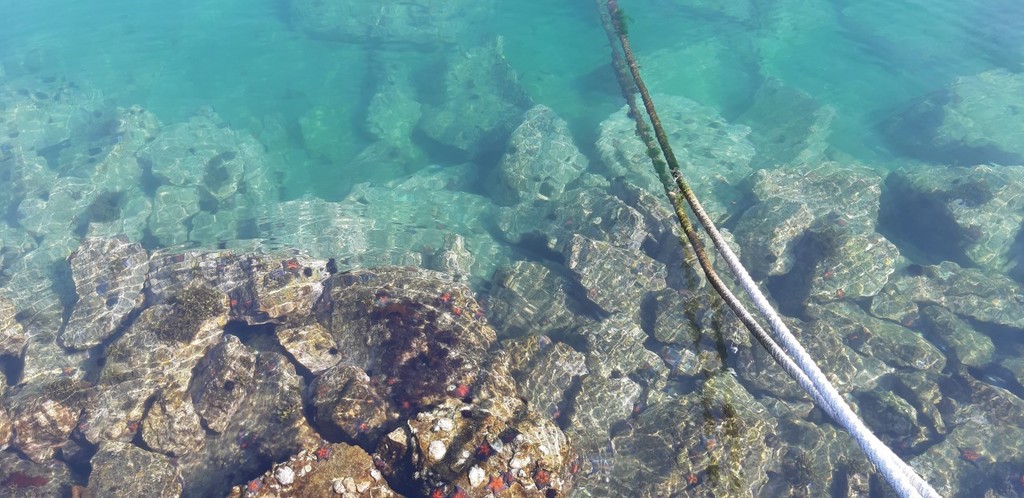 I have never seen such clean water before!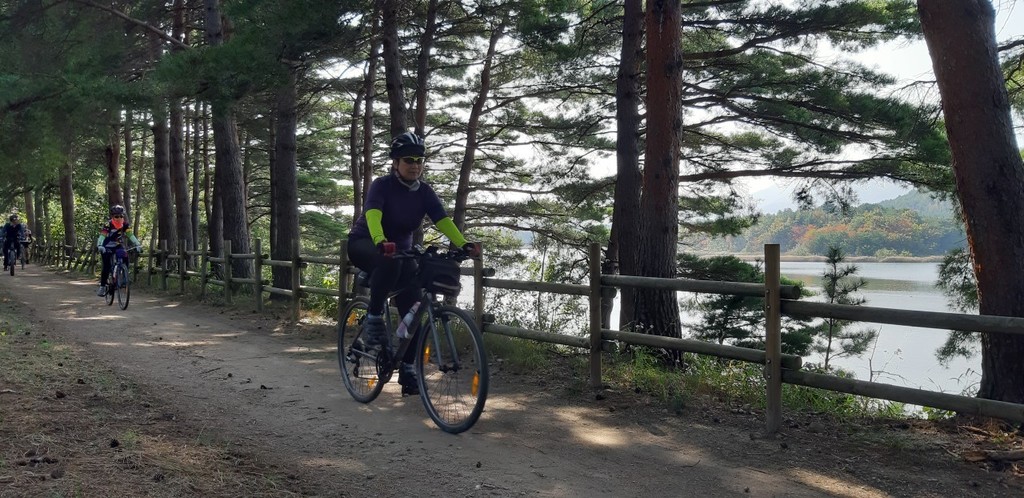 (Through pine tree forest…)
At the end of riding through pine tree forest with fresh air we arrived at DMZ Access Point appliance. After applying we went to DMZ.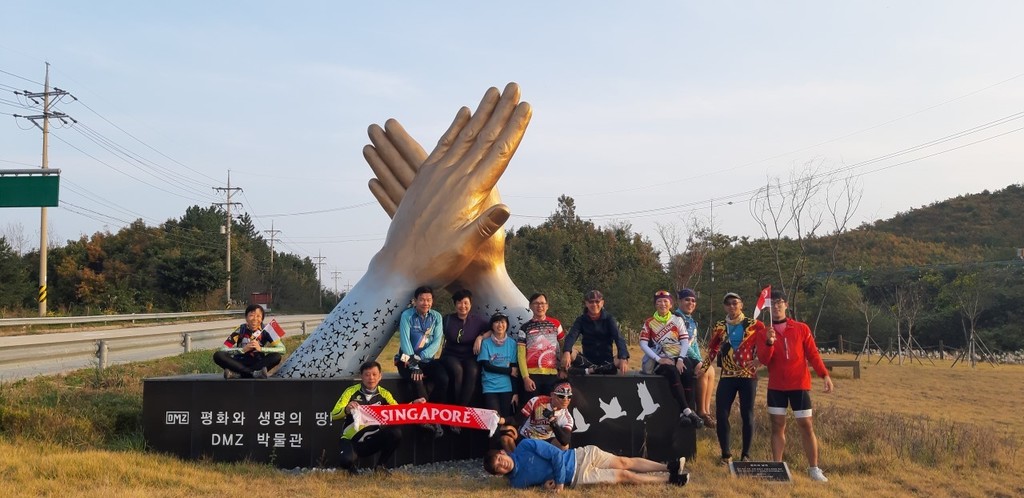 It was new feeling. Few days ago we were at Haeundae, and now we are in DMZ…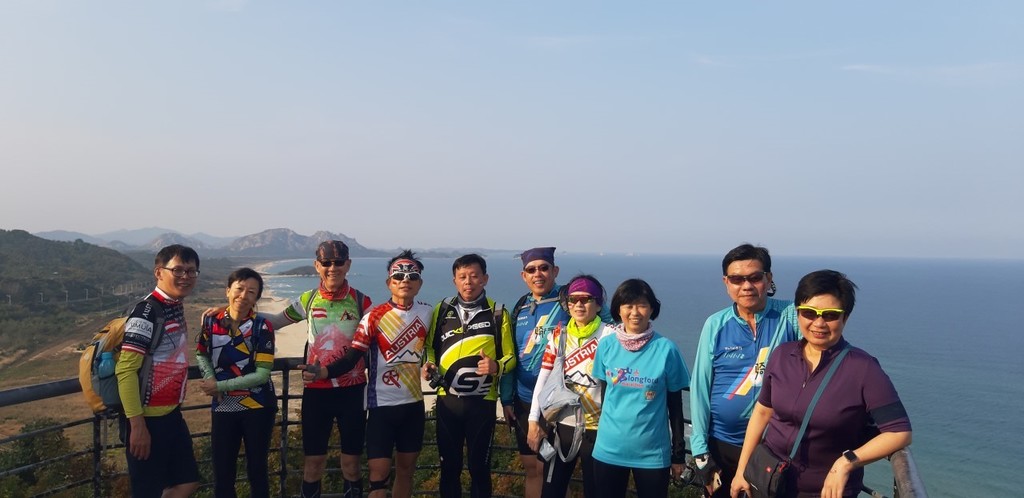 (Group photo at DMZ observation center in Gosung city which is the last up north city of South Korea)
North Korea is behind us. Someday we'll ride North Korea by bike!

This is finish of first riding Blue Road tour by TEAMAX ADVENTURE. I was very satisfied with the experience and customer service provided. Thank you! See you guys! I`m sure our paths will cross again.